'Ghost Adventures' Host Creates New Haunted Museum in Las Vegas
Home » Blog » Las Vegas's Local Halloween Fun Guide, Las Vegas Haunt News, Halloween Headlines
October 31, 2017 By Chelsea T.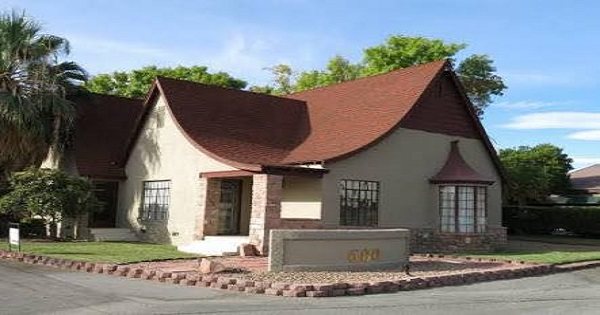 Photo by:
Zak Bagan's Haunted Museum via Facebook
Zak Bagan's Haunted Museum opened its doors earlier this month, just in time for the Halloween Season. The host of the popular television show, "Ghost Adventures" had the idea of the museum, which features 11,000 square feet just off Las Vegas Boulevard.
The museum is open year-round and is jam packed with some of the most haunted objects from all around the world. The building itself is also believed to be pretty haunted, making it the perfect location for all these spooky items!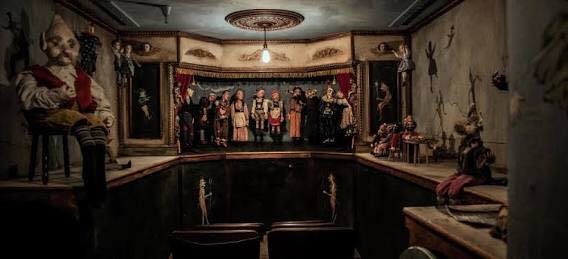 According to the LA Times, Bagan came across most of his collection while filming episodes of the Travel Channel show he hosts. Some of the eerie objects featured in the museum include The Volkswagen Van in which Dr. Jack Kevorkian assisted with the deaths of terminally ill people, the staircase inside a home known as the Demon House located in Gary, Indiana, The Dibbuk Box, a reportedly possessed wine cabinet and a mirror from Bela Lugosi's Hollywood Hills home that is said to have evil powers.
The museum is open Monday-Saturday from 1-9 PM and ticket's are available here on the official website. Guests must be 16 or older to enter.