Las Vegas Halloween Weekend Guide: September 21-24
Home » Blog » VegasHauntedHouses.com Newsletter
September 22, 2023 By Newsletter Staff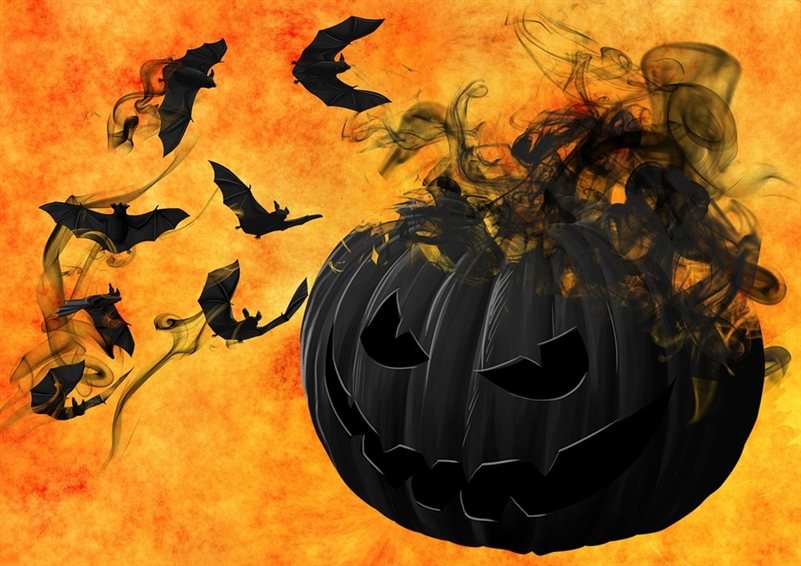 Las Vegas Ghosts


Las Vegas, NV




Open Friday


Walk among the spirits that lost it all along the historically haunted Las Vegas Strip. Celebrities that just won't leave the strip, tragic accidents, and mobsters victims litter the city in this fascinating fact-packed tour.
Witches and Warlocks Magic Show


Las Vegas, NV




Open Friday, Saturday and Sunday


Experience a Warlocks and witches life through magic, starting years ago to present day, witness mysterious Magic up close with audience interaction.
Gilcrease Orchard


Las Vegas, NV




Open Saturday and Sunday


Gilcrease Orchard offers a unique and fun environment where people can come and pick their own produce. There are also fieldtrips available for schools by contacting the personel.