🎃VegasHauntedHouses.com Welcome the Spooky Month of October with Haunted Attractions Galore!👻
Home » Blog » VegasHauntedHouses.com Newsletter
October 1, 2020 By Newsletter Staff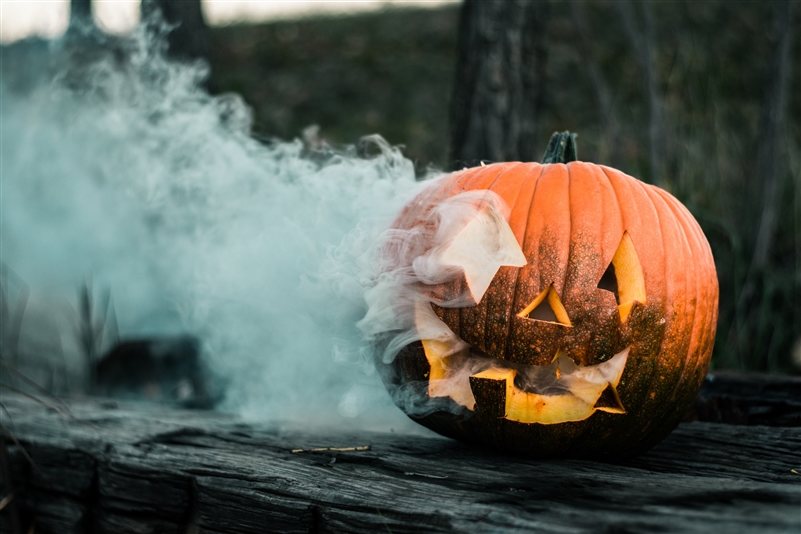 Nightmare at the Museum


Boulder City, NV




Open Friday 10/2, Saturday 10/3 and 12 other dates


EVERYTHING IS CREEPIER AFTER DARK! Tom Devlin's Monster Museum is open year-round, 7 days a week from 10 am - 6 pm. On select nights in October, visit us during our extended hours between 7 pm - 10 pm and creep down our halls where many people have sworn to have had a super-natural experience before!
Moapa Valley Haunted Corn Maze


Moapa, NV




Open Friday 10/2, Saturday 10/3, Sunday 10/4 and 16 other dates


Moapa is a small town, we have only a couple of street lights, and the road to the ranch isn't lit even a little bit. If the drive down our old road, across the river to a barely lit piece of the desert isn't enough to freak someone out, our haunted corn maze surely will.