Which Horror Flick Was Filmed in Your State? Nevada is Home to Tremors!
Home » Blog » Las Vegas's Local Halloween Fun Guide, Halloween Headlines
October 26, 2017 By Chelsea T.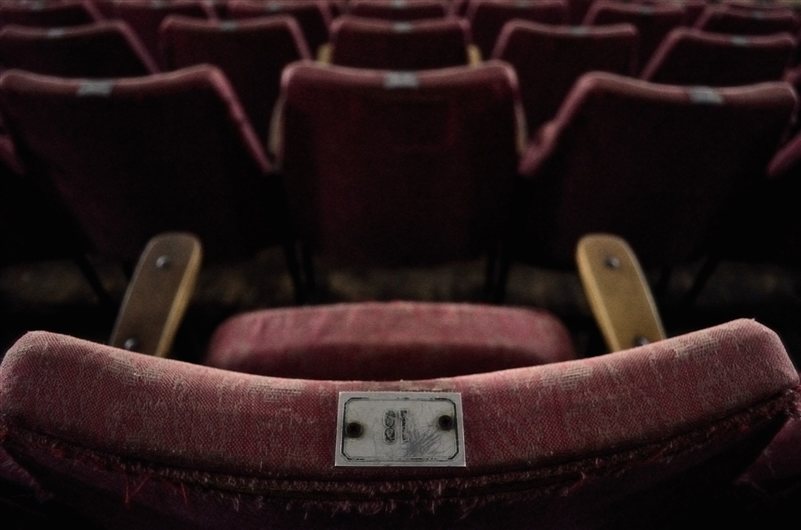 Photo by:
Andraberila via Pixabay
Horror movies are a major part of the Halloween Season. We binge watch them throughout October and tons of television networks feature marathons to give us the spooky spirit we've had an appetite for all year long. Do you know which horror flicks were filmed in each state? Here in Nevada, the 1990 science fiction movie 'Tremors' was filmed. They also shot some parts in California. Check out the rest of the list below to find out which Horror movies were filmed in each state!
Alabama – Laid to Rest
Arizona – Alfred Hitchcock's PSYCHO
Arkansas – The Town That Dreaded Sundown
California – Scream
Colorado – The Shining
Connecticut – The Haunting in Connecticut
Delaware – Survival of the Dead
Florida – Jeepers Creepers
Georgia – Deliverance
Idaho – Idaho Transfer
Illinois – Halloween
Indiana – An American Crime
Iowa – The Crazies
Kansas – Near Dark
Kentucky – Return of the Living Dead
Louisiana – Interview with the Vampire
Maine – Carrie
Maryland – The Blair Witch Project
Massachusetts – JAWS
Michigan – Mr. Jingles
Minnesota – Jennifer's Body
Mississippi – The Beast Within
Missouri – You're Next
Montana – Alien Abduction: Incident in Lake County
Nebraska – Stephen King's Children of the Corn
Nevada – Tremors
New Hampshire – Yellow Brick Road
New Jersey – Friday the 13th
New Mexico – The Hills Have Eyes
New York – The Amityville Horror
North Carolina – Pumpkinhead
North Dakota – Leprechaun
Ohio – Nightmare on Elm Street
Oklahoma – Terror at Tenkiller
Oregon – The Fog
Pennsylvania – Night of the Living Dead
Rhode Island – The Conjuring
South Carolina – The New Daughter
South Dakota – Badlands
Tennessee – The Evil Dead
Texas – The Texas Chainsaw Massacre
Utah – Carnival of Souls
Vermont – Wolf
Virginia – Mama
Washington – The Ring
West Virginia – Wrong Turn
Wisconsin – The Giant Spider Invasion
Wyoming – Close Encounters of the Third Kind
Have you heard of all these horror flicks? Let us know in the comments below!