Haunted Houses & Halloween Attractions in Las Vegas
The quick and easy way to find all the exciting Halloween attractions in the Las Vegas area for 2016! Halloween is just around the corner, and if you're looking for some spooky fun then you've come to the right place. We've put together a list of local Las Vegas haunted houses, hay rides, spook walks, and more for the scariest day of 2016! Check out all the attractions below - there's something for everyone!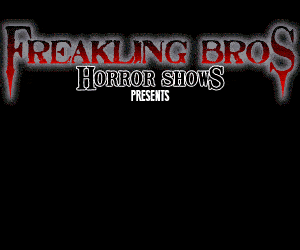 Located in Las Vegas
Closed today. Next open 9/30/16
Established in 1976, Freakling Bros., has been and continues to remain a leader in the haunted attraction industry, with a reputation as "one of the best in the business" for over 30 years by concentrating on primal fears, relying on the power of live performers, and employing the art of theatrical illusion. We are home of the FIRST and ONLY R-Rated Haunted attraction in the state of Ne... Read More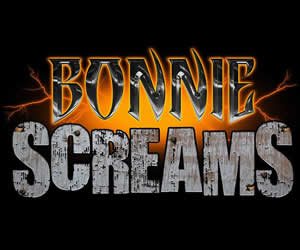 Located in Las Vegas
Closed today. Next open 10/6/16
We are located in Red Rock Canyon, where travelers in the 1800's trecked the Spanish Trail towards the west coast. This was no easy journey, many of these people died from the desert's unforgiving climate. Now, those lost along the way still roam the ranch! These spirits still have something to say and " reach out " when you least expect it. This journey is not for the faint of heart, as each vi... Read More
Halloween 2015 VegasHauntedHouses.com attracted over 40,755 visitors.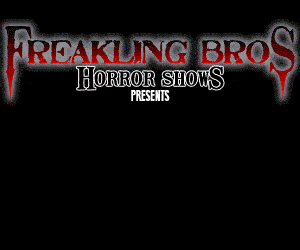 Featured 2016 Halloween Events
Las Vegas Halloween Events
Halloween event list including haunted houses, corn mazes, hayrides, spookwalks, home haunts, and more.